---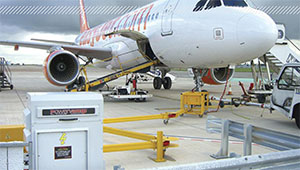 Red Box International was formed in 1993 and has three main product lines – Power Equipment, Aircraft Moving Equipment and Inspection Camera Systems – and these are sold in over 65 countries. The company operates from a modern, purpose built factory in Southern England. Red Box International is justifiably proud of its reputation as market leader in portable product technology to Civil Aviation, Commercial Aviation, Corporate Aviation, General Aviation, Flying School, Para-Public Aviation, Oil rigs, MROs, Homeland Security, Security Services, Police, Fire Services, Search and Rescue Organisations, Customs, Border Control, Prisons, Special Forces, Councils, Construction Industry and many more.
Red Box strives to provide customers with competitively priced, high quality, and technically advanced products.
Red Box International holds ISO9001:2000 accreditation which gives customers peace of mind that Red Box units are designed and built to the highest specifications.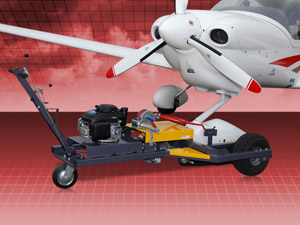 The majority of the company's products are NATO codified . All Red Box customers can expect in-depth technical support and operational advice, together with global after-sales support and service. These are provided by an extensive number of international distributors and service centers.

RANGE OF HAND PORTABLE BATTERY START UNITS
The RB range is a range of hand portable battery start units with output voltages ranging from 12 Volts - 28 Volts, peak Amps of up to 4500A and capacities of up to 220A/h at a 10 hour rating. There is a portable RB pack for almost every eventuality.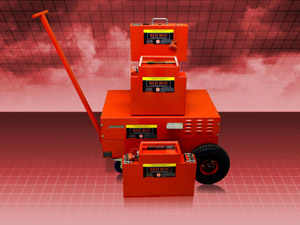 RANGE OF CONTINUOUS 28.5V DC POWER SUPPLIES
The RBSC range supplies high quality 5 Volts to 28.5 Volts DC continuous power. These units are highly portable and can be supplied as 50,100,150 or 200 Amp units.

TRU'S TRANSFORM RECTIFIER UNITS
The RBC5000 is one of the biggest units in our range. This unit supplies 28.5V DC and can produce up to 600 Amps continuously and 2000 Amps peak.

FREQUENCY CONVERTERS
These units are supplied as 115/200 Volts, 400Hz continuous AC power supplies with ratings form 5KVA to 90KVA. Most of these units can be configured to operate from almost any single or 3 Phase supply. They can be fixed or variable output voltage and frequencies.

AIRCRAFT MOVING EQUIPMENT
The aircraft moving equipment ranges from the small battery operated system capable of moving aircraft up to 2.5 ton to the much larger systems with cabins capable of moving aircraft up to 20 tonnes. We have a full range of diesel driven, hand operated, aircraft moving equipment in between these two sizes.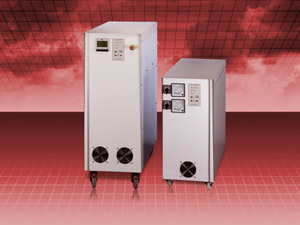 INSPECTION CAMERA SYSTEM
Snake Cam is a remarkable, high quality, visual inspection tool. Used by Police, Fire and Rescue, Councils, Bridge Inspectors, and Surveyors world wide. Snake Cam has been proven time and time again to be an invaluable tool. Utilising a hand held 12.7cm full colour screen, miniature LED camera, and numerous attachments between the camera and the monitor including extendable poles from 0.8M to 7.8M, flexible stay-put poles, and long extension cables. Snake Cam is one of the most versatile visual inspection tools available today. Snake Cam 3 now has an inbuilt audio and image capture system.